Show 120: The Mushrooming World of Mushrooms with Jeff Chilton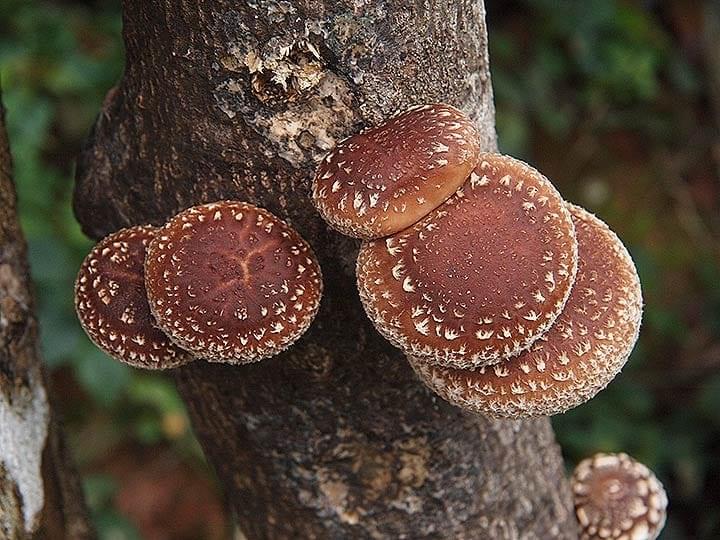 In Asia, mushrooms have long held an esteemed place among herbal practitioners. Here in the West, they've quietly waited for us to awaken to their medicine. Luckily for us, pioneers like Jeff Chilton, commercial grower, founder of Nammex and expert in the medicinal mushroom industry for over 40 years, have opened the doors to the fungal pharmacy. Today, we're talking with Jeff about the science and evolution of mushroom medicine in the West.
Be sure to visit the Practical Herbalist website for recipes and further information on the herbs discussed in this podcast. Real Herbalism Radio podcast show notes always include a list of links or go to www.thepracticalherbalist.com and use the handy search engine at the top of the page.
Herbs We Mentioned
Shittake Mushroom
Oyster Mushroom
Enoki Mushroom
Jeff Chilton founded Nammex Organic Mushroom Extract Company in 1989 after more than a decade of growing, researching and collecting medicinal mushrooms. He is the co-author of the book, The Mushroom Cultivator, which still stands as a mushroom grower's Bible. Jeff has built a connection with researchers and mushroom growers around the world to expand knowledge about his beloved fungal friends.
You can find Jeff at:
Website: http://www.nammex.com
Email – info@nammex.com
Got an herbal question?
Stumped on a term, not sure what that plant is, did you hear a too good to be true story? We can help clear up all of that and more with the Herbalism 101 section of our podcast.