Wildcrafting Herbs with Candace and Sue – Herb Lab – Show 185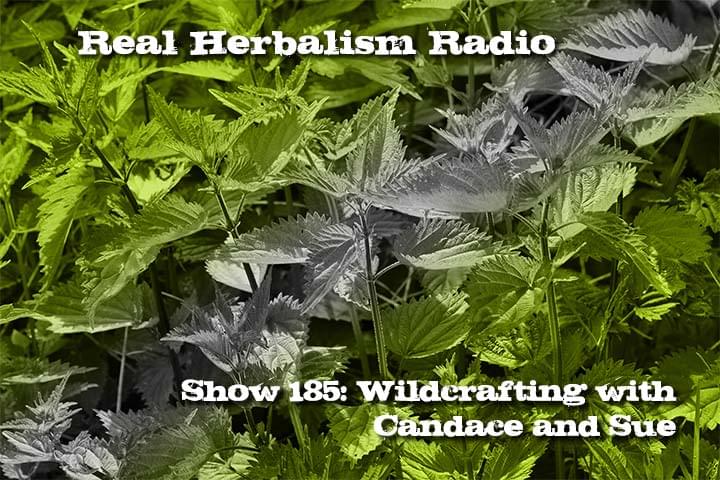 You can also listen to Real Herbalism Radio here:
Our Website | iHeartradio | Spotify | Alexa Flash | Pippa | Itunes | Stitcher
Whether you are on Iphone, Android, or your laptop we have you covered.
Podcast Show 185: Wildcrafting Herb Lab
Spring is in full bloom the Practical Herbalist neck of the woods. Last week's conversation with Christina Sanchez, founder of Every Leaf Speaks and Howie Brounstein of Columbine School of Botanical Studies reminded us to get out about our own feral harvests. From oyster mushrooms to birch branches to lemon balm leaves, the earth has renewable medicine waiting just outside your door.
Be sure to visit the Practical Herbalist website for recipes and further information on the herbs discussed in this podcast. Real Herbalism Radio podcast show notes always include a list of links or go to www.thepracticalherbalist.com and use the handy search engine at the top of the page.
Herbs We Mentioned
Oyster mushrooms
Comfrey
Yerba Mansa
Sage
Birch
Blackberry
Got an herbal question?
Stumped on a term, not sure what that plant is, did you hear a too good to be true story? We can help clear up all of that and more with the Herbalism 101 section of our podcast.
This Show is Sponsored by
We would like to humbly thank our sponsors for their generous support and donation to the production of this episode of Real Herbalism Radio. Click on their logo to visit their site.